The Love Life Movement
Life has a special meaning when you find your own value and worth. In the depths of God's love, it becomes even more profound.  When you see the unnecessary loss of another life, even though it was not a "planned" life, it was no surprise to God. To find it snatched from your arms before that life is born is the most agonizing experience. As time goes on, even though the pain is less, the impact never leaves.
Laurie's story of "Life after Loss" reflects on:
the effects, impact, and influence of abortion, on men, women
the ripple effect it has on the family who are entangled in the loss.
Her story takes you through the grief to the breaking point when the chains fell off after losing a grandchild because of abortion. This is a story of hope, healing and reconciliation. It is also a message that is not talked about much in the church because of its delicate nature, but it is a true fact of life.  The fact that it is not talked about can leave youth unaware of the warning signals in their own future.
Laurie has written a song entitled "This Miracle" encouraging others who may be at the crossroads of choosing life, not to miss "the miracle" of life. She also uses other forms of media to engage the audience in her story and Love Life Mission.
FACT: A substantial percentage of "churched" youth, will engage in heavy petting leading to pre-marital sex, in the heat of the moment, searching for self-worth and intimacy. Many will face the decision of an unplanned pregnancy.
FACT: "Dating" as we know it today, is not a Biblical concept.
The Videos below will give you a glimpse into her presentation.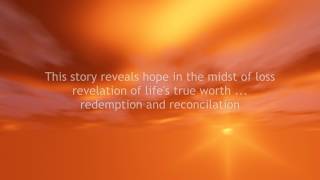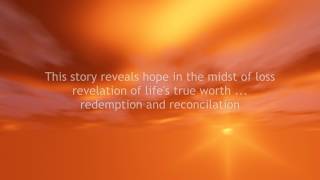 All music and film is the property of Laurie Marks Vincent or used with permission.
"I Want To Call Her Stacey" is an award winning short film produced by Zac Bavis.
CURRENTLY BOOKING FOR 2018/19
MORE ABOUT LAURIE'S MINISTRY, MUSIC, AND HER PERSONAL TESTIMONY