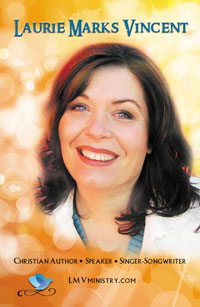 NEW!
July & August Dates
Sunday, July 24, 2022
- Increasing Faith Fellowship, 50 Finkle Street, Woodstock Ontario
Speaking and Singing - 10:30 AM Service
Sunday, August 7, 2022 - 2 services - Music & Short Testimony.
HiWay Chapel, 9 AM Service, Dunnville Ontario
Christ Community Church 11 AM Service, Welland Ontario
Community Barbeque follows 11 AM Service.
Saturday, August 13, 2022 - Filming of The Passion Project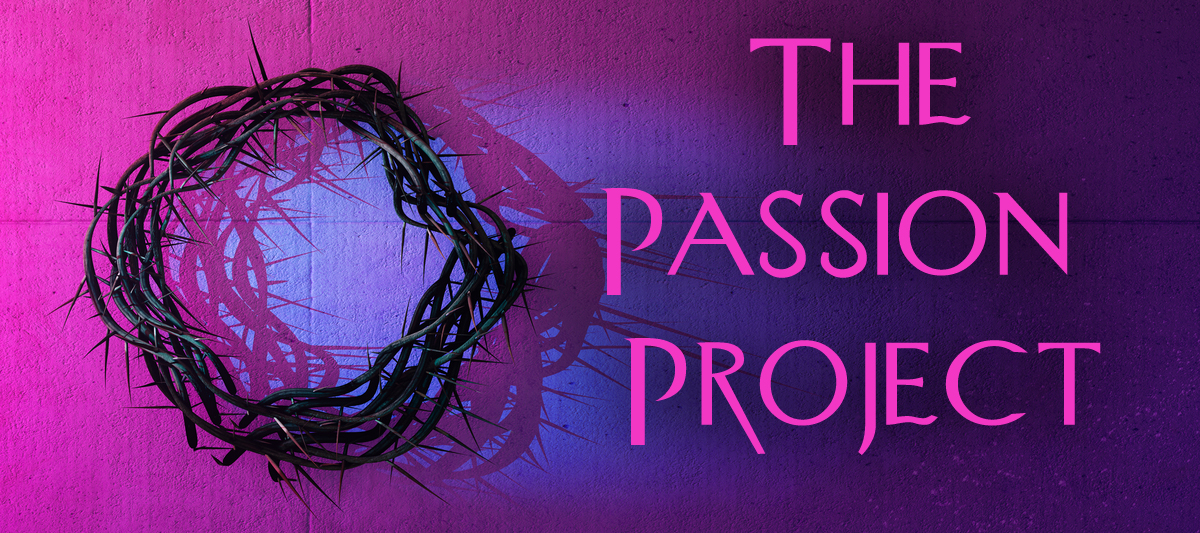 The Passion Project will be in production on August 13, 2022. This short film/music video with an evangelistic message is based on the life of Christ, focusing on the message of salvation. It features Laurie's song, "Come to the Cross".
The powerful imagery and lyrics to this song can be used in conjuction with salvation messages to lead people to Christ. It will be shared with every nation and outreach that is willing to use it.

The production is expected to be released in September-October 2022.
Donate to the ministry and this project to help us spread the Gospel. GIVE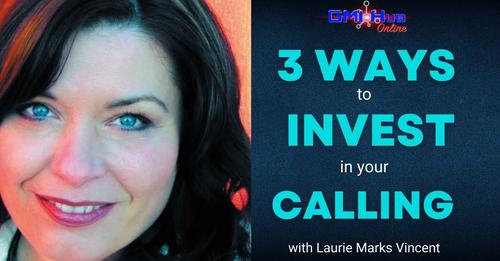 NEW!
GMI Hub - 3 Ways to Invest in your Calling
Laurie was a guest on GMI Hub. GMI Hub is a resource for Christian musicians as well as other Christian performers/ministries. She shares her insight to encourage others in their calling.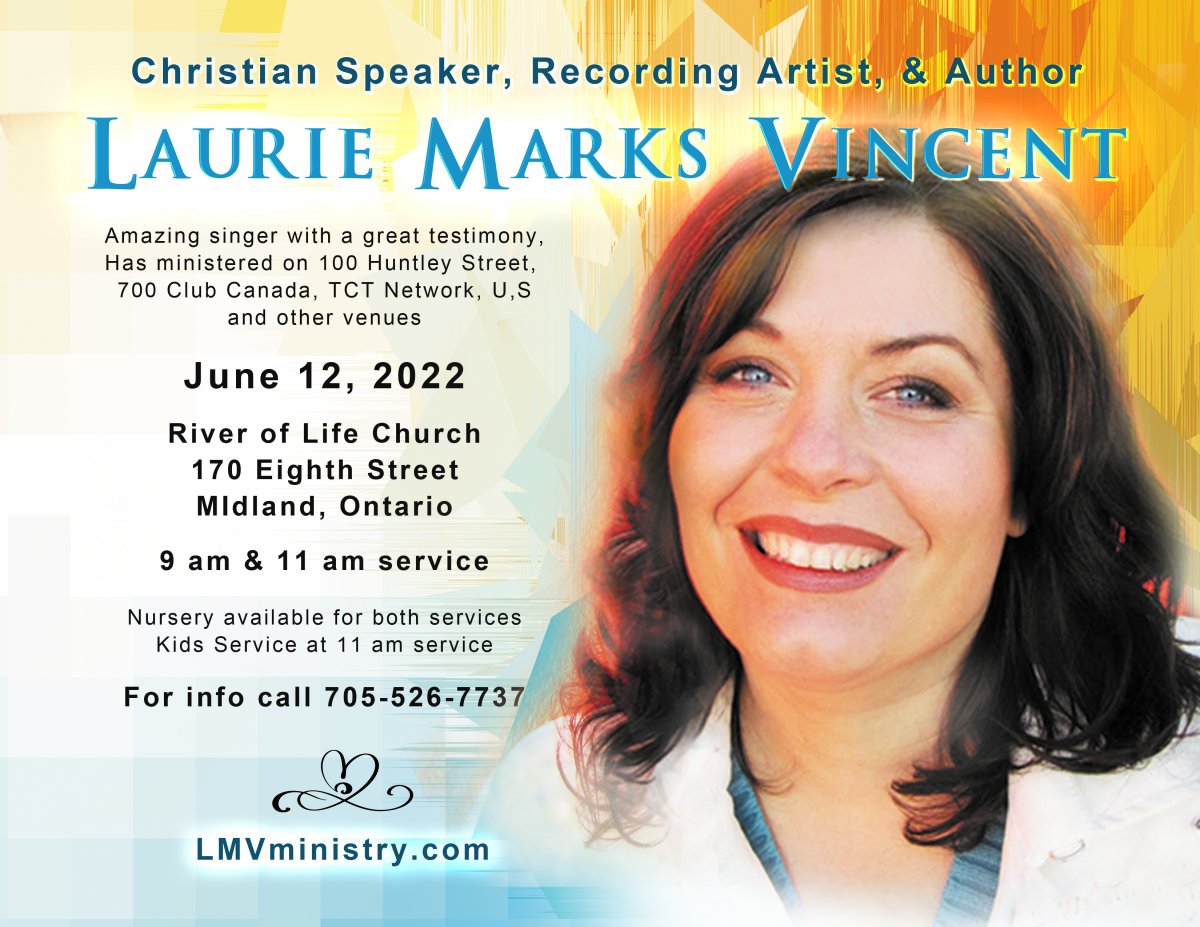 NEW!
River of Life Church
Laurie will be ministering at the 9 am and 11 am service, at River of Life Church, June 12, 2022 in Midland Ontario, Canada
New!
June 12/22 -
Booked for a live appearance at River of Life Church, Midland Ontario

Spring 2020- Pre-Covid Newletter
In November 2019, I was invited to minister at a conference in Texas. Sharing music and three messages during the conference, there was a very strong presence of the Holy Spirit from the beginning. Starting with a message about seeking the presence of the Holy Spirit in our lives, it was clear throughout the entire conference that his presence became more intense. Snippets of the messages will be posted online later. We will be sure to let you know. We also thoroughly enjoyed their heart to worship the Lord, great Texas food and warm hospitality.
Ronald Kezimbira Kyobe, Director of The Ushindi Africa Children's Choir and Foundation was in contact with the ministry, asking permission to record Laurie's song, Healing Waters Flow. She was expected to join them on tour in 2020. The tour has been postponed until the pandemic is over, but the recording is expected to go forward. Please keep them in prayer as they press forward with God's calling for the Ushindi Africa Children's Choir.
The Blessing Fund ( a department of this ministry) has been able to help a number of people that have had special needs in difficult circumstances. Although we don't talk about it much, this is a division of the ministry that we have been doing for more than 2 years now. We have an opportunity to reach individuals and minister the love of Jesus. It's been such a blessing to be a blessing, and we are so grateful for our partners with The Blessing Fund.
Among a number of needs, we were able to help an elderly lady afford the proper shoes she needed. Her ankles had collapsed and she could no longer walk any more than a few steps with pain. I went with her to her appointment when her specially fitted pair of custom orthotics were ready for her. The first time she slipped her feet into her new Summer sandals, she stood up and began to cry with joy and relief.
She said it was the first time she hadn't felt any pain standing up in such a long time. You can see the difference between the two pictures.
The first one shows her ankles leaning inward and the front of her foot laying flat to the outside. The second picture shows her foot aligned with her ankle.
Before
This shows her ankles leaning inward and the front of her foot laying flat to the outside, without wearing custom support orthotics made especially for her needs.
After
This shows how the custom designed orthotics align her ankle and and foot in the proper posture.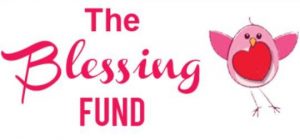 The Blessing Fund
Many of the crisis situations that we encounter are urgent needs and require having funds readily available. We have a very small monthly reserve that we can work with and when we don't have it, we do try to raise funds quickly, however, this makes us limited to what we can do efficiently. This is a "home-mission" cause. God has done so much with so little invested. Please help us with a small monthly contribution. Y
our gift is tax-deductible. Visit
The Blessing Fund
Website to discover more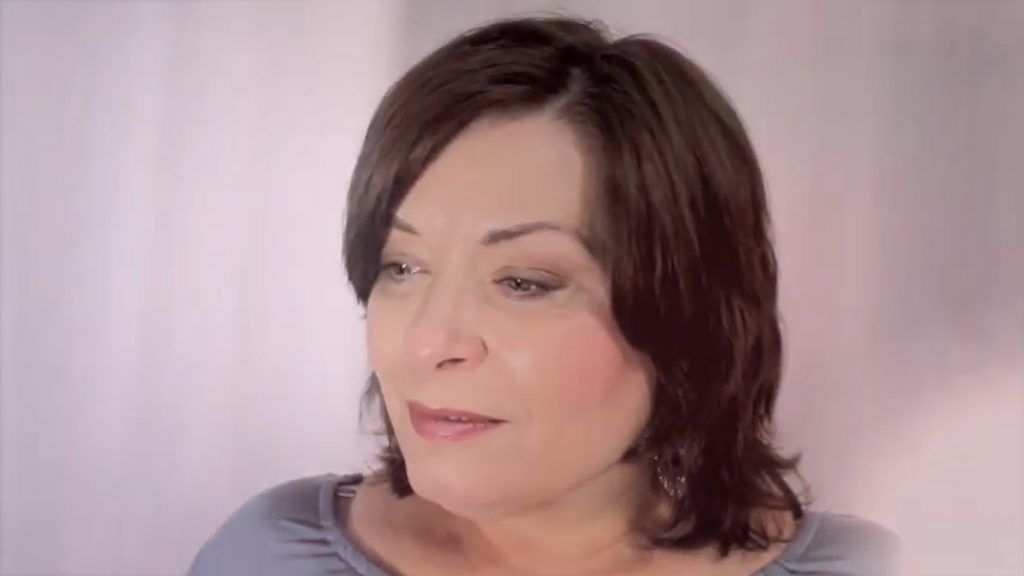 Thinking of You
Since social distancing started, of course, it has brought all public ministry to a complete stop. We don't know when we'll be free to book ministry engagements again, but we will be planning some online ministry events in the coming weeks. You'll be receiving notices about these online events soon.
We have also created some videos to minister to your soul during this time. It's a series of new videos called, Songs from the Sanctuary. I pray that they will be a blessing to you. More videos for this series will be released soon .
Watch Videos

.All Proceeds 100% go to Ministry Projects to further the Gospel and continue ministering to hearts through music and media.
Your gifts are tax-deductible