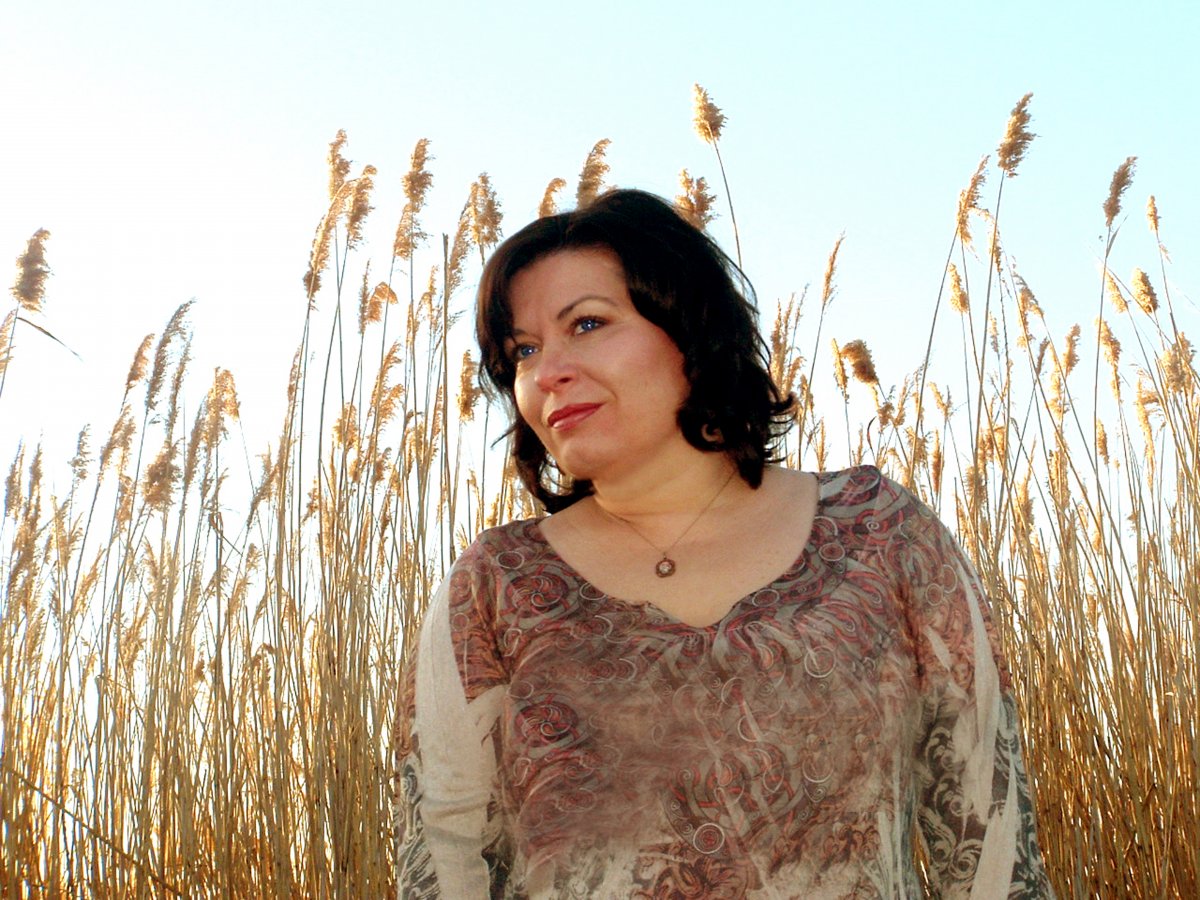 About
Laurie is an inspirational keynote speaker, recording artist, songwriter & award winning vocalist and author. She is dynamic on the stage with a real & personal approach. She has been sharing ministry in music since 1981 and as a speaker, sharing her testimony since 2002. She speaks from her own personal journey and testimony of emotional and physical healing to share powerful life-giving messages that have become a powerful tool to stir hearts in faith. Her book "Wings To Victory highlights the 13 years that Laurie suffered with Chronic Fatigue, Fibromyalgia & Depression until a divine appointment and a prayer of faith, resulted in her miraculous supernatural healing in 2001. No doubt this journey has truly set her message & music apart today.
Laurie has also made several appearances on National & Canadian television. Included among them are 100 Huntley Street, 700 Club Canada and TCT Alive and Celebrate. In addition, three of her songs have hit #1 on the Indie Gospel charts including the song "My Deliverer". The music video "My Deliverer", won recognition with a VidWatch Award, a Heritage nomination in the top ten, (November 2012) by the Artists Music Guild, Nashville TN., and a top ten nomination by the FAM Film Fest in April 2013.
Laurie uses all of her gifts and passion from the platform to powerfully communicate a message that challenges the strong and lifts the weary. Sharing at Womens Events, Pro-life Events, Concerts, Festivals and Church Services, audiences are moved, as she is able to effectively reach people where ever they are in life.
Under the Lord's leading and local church covering, Laurie and her husband Scott (married 1987) manage the ministry together. They reside in London Ontario, with their two boys living near by, along with two lovely daughter-in-laws and one grand child. The ministry is a department of ACT International/Canada and is a registered Government Charity in Canada and the United States. Financial and prayer support is so appreciated and enables this ministry to share the Gospel in various ways, through music/recordings, video/film media and ministry activities.
NoteWorthy
"My Deliverer" stayed on the Indie Gospel Charts 12 weeks and hit number #1 Music Video

"My Deliverer" won the VidWatch Award Music Video

"My Deliverer" nominated for Heritage Award by the Artists Music Guild, Nashville Tennessee. (Winner Announced Nov 10/12)

"My Deliverer" Music Video top ten vote by the FAM Film Fest in South Carolina, April 2013.

2 time winner of Ontario Canada wide talent search, voted best female vocalist, duet with her sister.

1 time winner of a Ontario Canada wide talent search,

Only Indie Artist to take positions 1,2 and 3 on the Indie Gospel Charts

Won secular talent search, voted best performance by audience appeal, singing a Christian song "New Lives For Old" by Wayne Watson
Featured artist in Magazines "Best of Life" and "Christian Women of Today"

She has been a panelist and judge for various Gospel music events and talent searches

Has appeared on national television in Canada and in the United States several times.

Front page headline of newspaper that read "the little girl with the big voice" in her last year of high school for a community performance.

From her CD "Love So Amazing" was nominated online #6 from the top of more than 600 entries on the American Idol Faith Charts.

Laurie also wrote the theme song for "Harvestways" radio program, with Rev. Sammy O Joseph, airing in UK/Africa.

"Where The River Runs" hit #1 on the Indie Gospel Charts in 2 weeks.