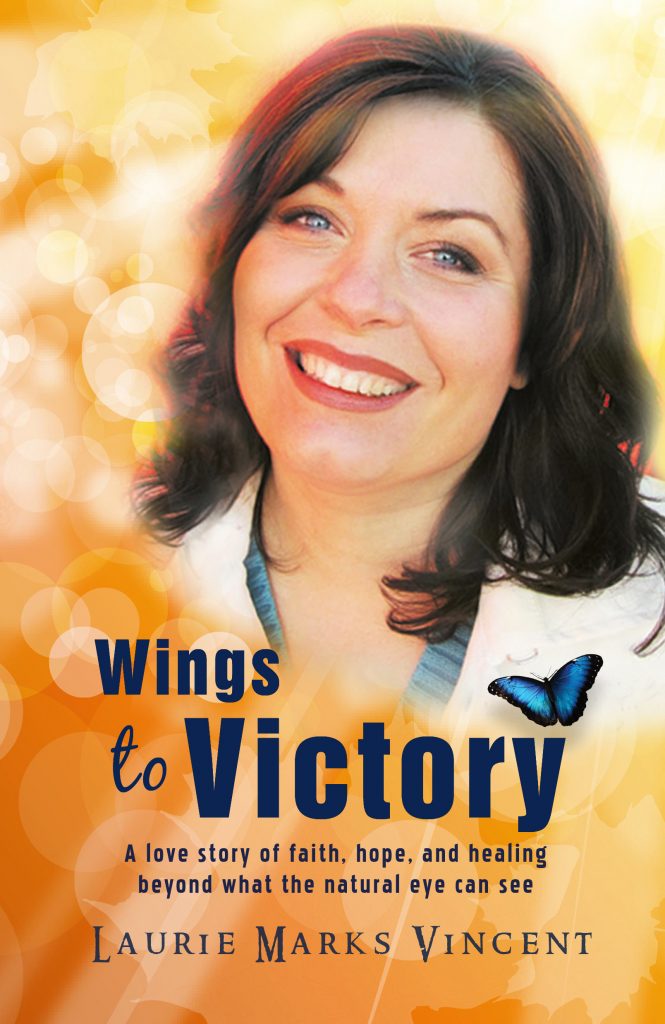 Wings to Victory
Wings To Victory: A Love Story of faith, hope and healing, beyond what the natural eye can see
The personal testimony of one woman as she struggled for 13 years with an ailment. This prompted a deep journey of faith, that resulted in miraculous healing and revealed so much more than the natural eye can see. The Lord healed Laurie of Fibromyalgia, Chronic Fatigue, and Depression in 2001. Although she has shared part of her story at appearances, never would she be able to highlight all the powerful events in her journey, that allowed her to receive healing from God. This book just does that! This is an incredible eye-opening story that reveals so many truths about our physical, emotional and spiritual journey. Laurie also shares the practical changes that she was led to make as she walked through this 13-year struggle with an unknown condition. Read how mysteries regarding faith and hope are unlocked to encourage her faith until she miraculously received a touch and healing from God. This is the "extended edition" with more memories and revelation for your own walk of faith..
Comments & Reviews

Laurie Mark Vincent has a very readable writing style that engages you and carries you along. Her healing miracle through great challenges is an inspiration to read about. Others will be inspired for breakthrough in their own lives."
The Rev. Dr. Ed Hird, Pastor & Author of "Restoring Health: body, mind and spirit" and "Battle for the Soul of Canada". www.edhird.com


"Laurie, I am deeply touched by the story told in this book – and how gently you have shared a few powerful teachings that I am sure every generation will identify with and appreciate."


Sammy O. Joseph, HarvestWays/ Sammy Joseph Ministries, England www.harvestways.org


"This triumphant, healing testimony leaves readers believing, declaring and singing, "God IS still able."


Felecia B. Artis, Founder of Generational Blessings ELC, Author, Writer & Purpose Coach www.felecia-artis.com


"God has used Laurie to be an inspiration to me, personally, and to others who strive to get to the light at the end of the, seemingly, long tunnel. I give God the glory for allowing her the opportunity to share her journey of "Wings to Victory" with the rest of the world so that the world can see how God works when we continue to be faithful to Him and Him alone."


Linda Mercer, Ministry Supporter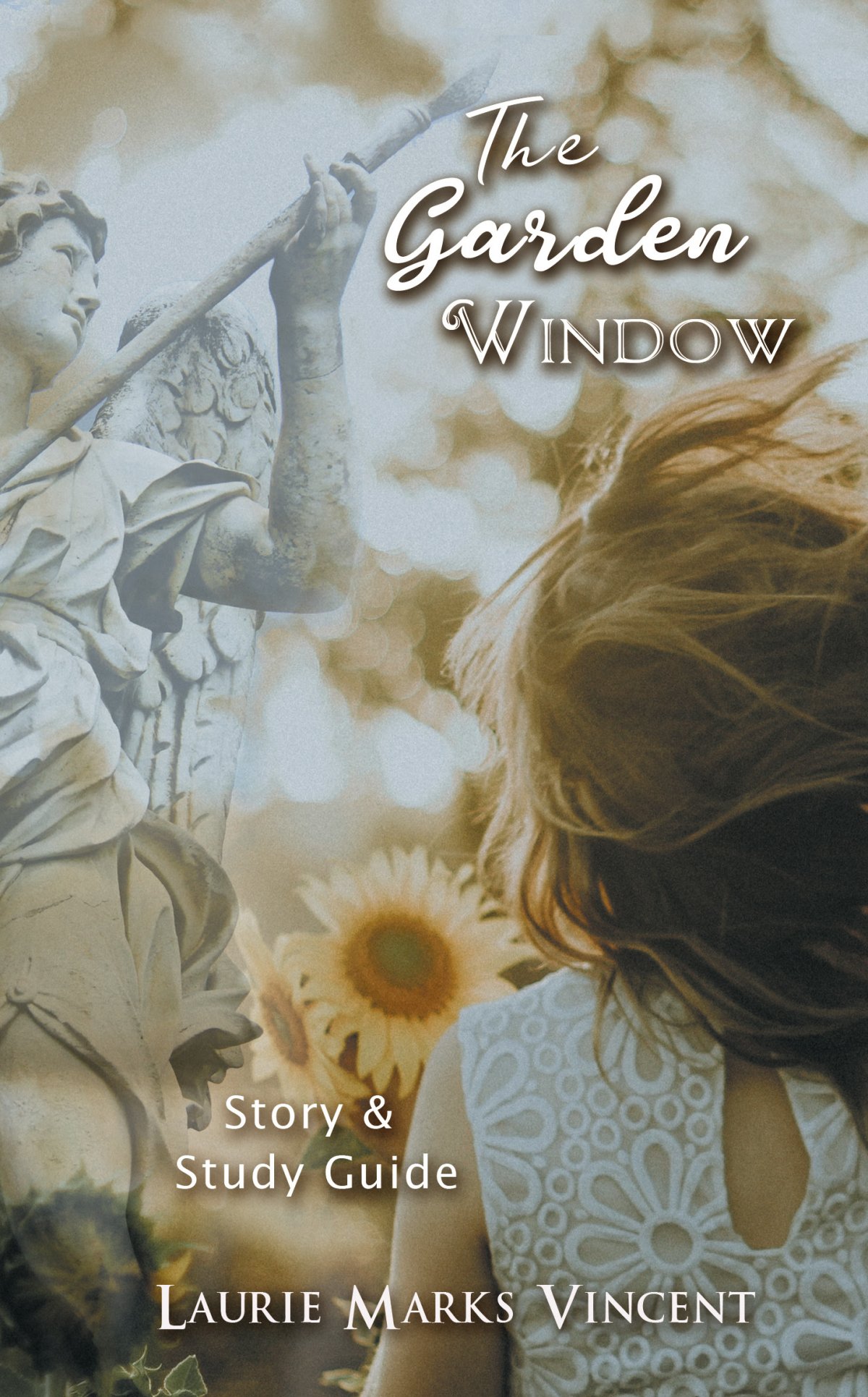 The Garden Window
(Fiction-but based on true events) Charlyse is 8 years old when she loses her Father due to a tragic accident. This short story takes you on their Mother and Daughter journey to fill the void and find perfect love. While the enemy is stirring warfare behind the scenes, they meet a neighbor, Michael. Women and young teen girls will enjoy this, but the message is for everyone. It comes with a study outline of verses, and three additional devotional-style chapters about the Father's Love and The Weapons of Warfare. An excellent tool for Ladies or Mother-Daughter Group Bible Studies. All Proceeds 100% go to Ministry Projects to further the Gospel and continue ministering to hearts through music and media.
Comments & Reviews
"The story is an exhilarating. I cried many times through the story, realizing the Heavenly Father's love for me. It deepened my understanding and his love for me in so many ways."
Nelda, Ministry Supporter.
"Touched my heart deeply to read the story and walk through the Study lessons. The scriptures really affirm the message of this story and follow so well into the questions and additional devotional material."
Cyndi, Ministry Supporter
"Our small group of ladies, loved this book. The read was easy and so we could include young daughters and their mothers. Great discussion and encouragement was found among the ladies as we reviewed the questions and asked ourselves the questions. The additional devotionals only deepened the discussion. Definitely recommended!"
Josephine M, Ladies Small Group, The House Church