Faith-Filled Music
Laurie has released several songs and recordings in the past. Recordings currently available are the last two, "Love So Amazing" and "Tell The Story". Hard copies of "Love So Amazing" are currently sold out.
As a songwriter, Laurie writes inspiring faith-filled messages in the lyrics and music that minister to the heart.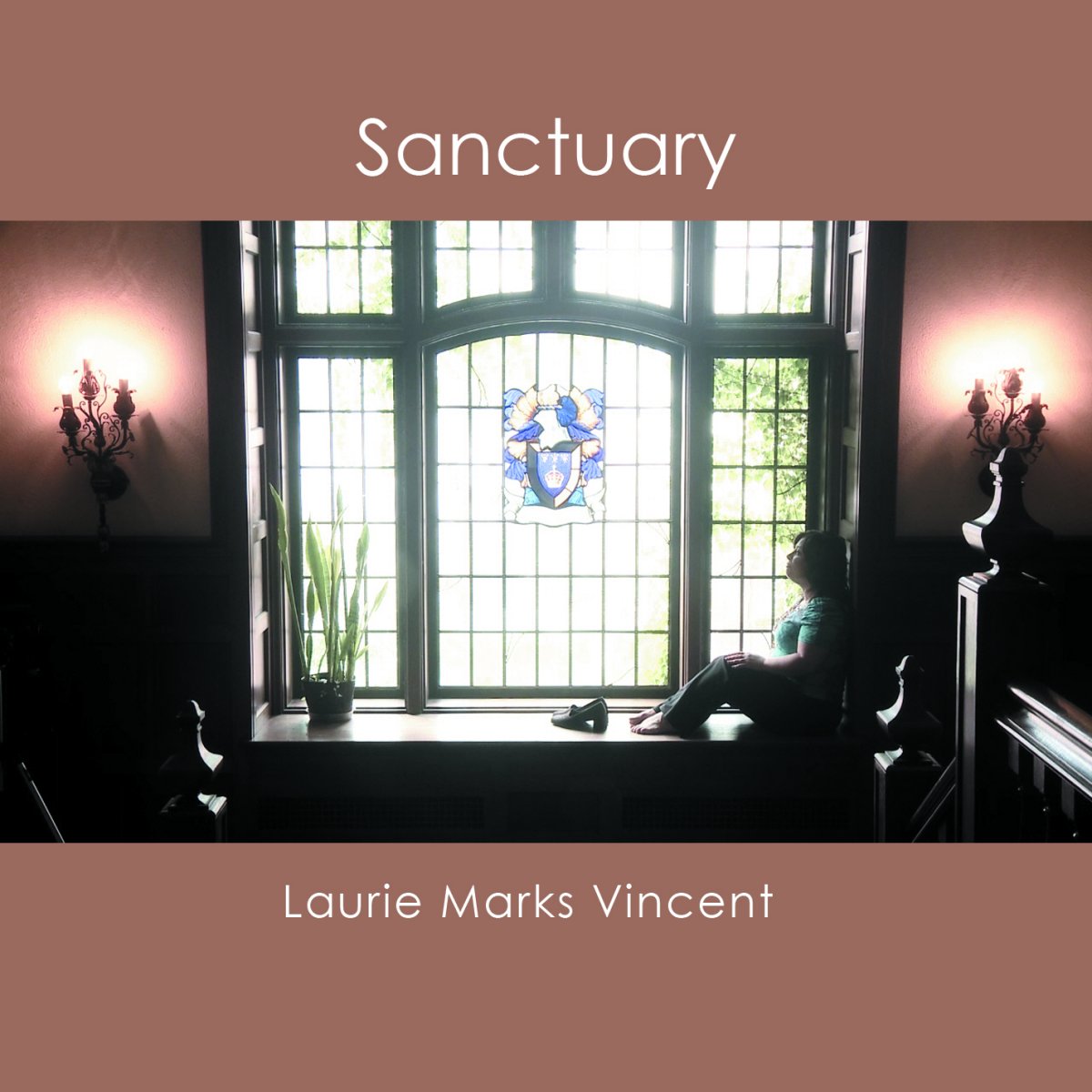 New!
Sweetest Name I know
Written and produced to draw the listener into a time of worship. This song is focused on the sweetest name, Jesus. A music video is coming soon but you can download the song to keep for your own quiet times, during devotionals and meditation on the Word of God.
Tell the Story
A selection of Hymns as well as some original songs written by Laurie, in contemporary and classic style. It includes favorites in a medley such as, Blessed Assurance, I Love to Tell the Story, Victory in Jesus, as well as a fresh arrangement of the song, What a Friend We have in Jesus, All Hail the Power, and many others. A number of these songs including, Laurie's songs, A Heart for the Harvest, and Where the River Runs, were number one on the Indie Gospel Charts
Love So Amazing

This playlist features some of the songs from her CD entitled, "Love So Amazing". These songs were written during the 13 years she sought the Lord for healing from Fibromyalgia, Chronic Fatigue, and Depression. After the release of the CD, Laurie received a miraculous supernatural healing from God and no longer suffers from this condition. Her testimony in a book she wrote, entitled, Wings to Victory available on her website.